Claudia Rodriguez
Bewoner, Professional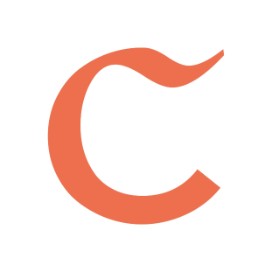 Wie is Claudia?
Hi,
I live  in Utrecht, Lunetten since 2020. My Family and I came during Corona time. I am a Mindfulness and Yoga Teacher since 2012. I have been teaching Hatha, Vinyasa, Yin, Pre-and Post-natal Yoga. Also, I combine it with Coaching sessions for life and executive.
Mijn werk en hobbies
I mainly work online, but recently I have a Yoga lesson Thursdays 19.30 Uur at Lunetten Gymzaal, next to Spits School.
Mijn omgeving
I would like to improve the parks for kids. With better and more welcoming kids friendly parks.
Mijn expertise
Yoga 
Mindfulness
Coaching for people's life, work, adults, teenagers, eating habits...etc.
Mijn mogelijkheden
Helping people overcoming anxiety, stress, better relationship with emotions, changes, and loss.
Relevante ervaring
Yoga & Arts Teacher